Step 3: Choice of accessories and level of service
Depending on the job and requirements, each unit can be extended by a range of optional modules and functions that are also specified and built in consultation with the customer.
An extensive range of accessories and top class service ensures efficiency and reliability around the clock
IK-TRADING 24/7 support
We provide the necessary service and support for any problems arising with a unit. IK-TRADING 24/7 support is round-the-clock cover guaranteeing that you can contact us at any time. Most problems can be solved by phone/remote support via the data unit. The log file records all relevant data during installation and will pinpoint where action is required in the process.
In other and more complicated instances, it may be necessary to send out an engineer. 24/7 support is your guarantee for efficiency, flexibility and safety when renovation work is being performed.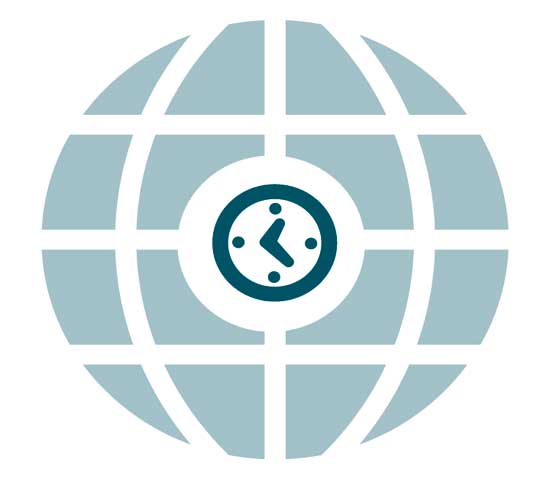 Accessories
Depending on the job a unit has to do, it needs to be equipped with the appropriate installation tools, such as spheres, transportation pipes and winch. Standard or special equipment may be needed, and is always developed and specified in close consultation with the customer.
Staff areas
To ensure maximum efficiency and use of your investment, crew accommodation can be built into a unit to support 24/7 operation. Once again, individual requirement specifications will determine the scope.
Training
To ensure correct operation, a training/service agreement ensures expert training and care. The scope of both is specified and agreed individually according to requirements.